Over seven decades ago, India began its "Tryst with Destiny." As Jawaharlal Nehru said, "At the stroke of the midnight hour when the world sleeps, India awoke to life and freedom." Many a lives were lost for this freedom. Till date, we read about these heroes, we hear about their sacrifices, we make movies to honour their lives. But, even today, we have among us heroes–heroes who safeguard our borders, heroes who fight crime, heroes who fight fires only to make sure everyone else survives, heroes who protect our country's waters and air from enemies.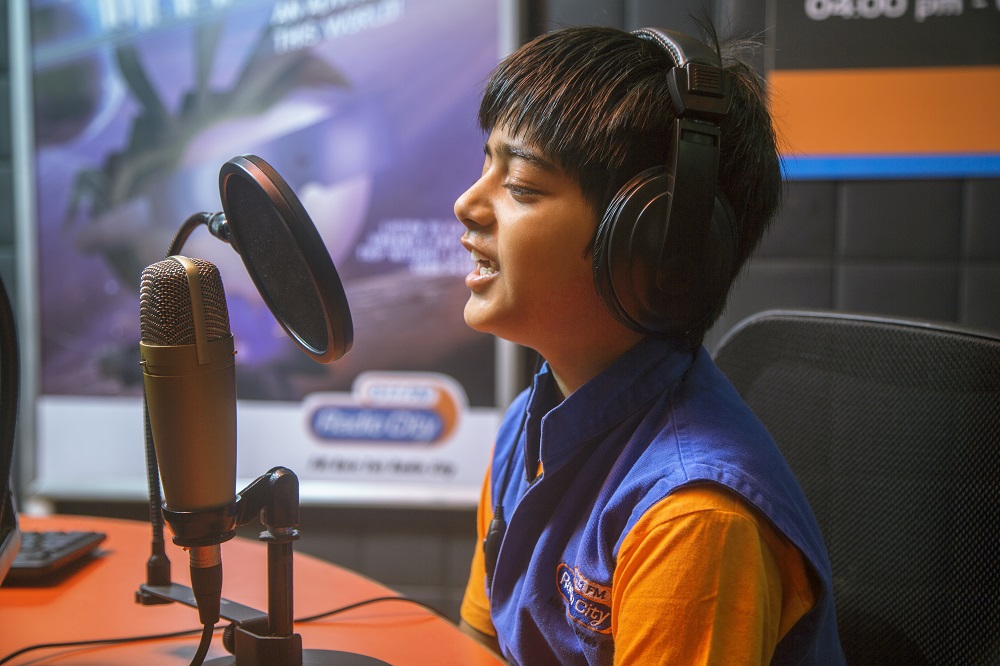 As we step into our 72nd year of Independence, Kidzania Mumbai salutes all these heroes from the Indian Army, Navy, Air Force, Police and Fire Brigade by offering them free entry from 14th to 19th August.




Apart from this, numerous activities for kids also focus on imbibing patriotism at this young age. For instance, at the Bollywood Studio, children can perform a script which talks about some of the martyrs of our fight for Independence. On similar lines, the Radio Channel activity will also enable kids to learn about our freedom struggle with a script centered around it. Kids can also learn and perform dances to the patriotic tunes of "Maa Tujhe Salaam", "Mere Desh Ki Dharti","Rang De Basanti" and many more. Children can also walk in the shoes of Mumbai's finest heroes by putting out fires and learning the ethics of firefighting.
So head over with your little ones to celebrate this Independence Day with a walk down our country's memory lane at KidZania Mumbai and win amazing and exciting prizes and vouchers.





What: Independence Week Specials
Where: KidZania Mumbai, R City Mall, 3rd Floor, North Wing, Lal Bahadur Shastri Marg, Amrut Nagar, Ghatkopar West, Mumbai, Maharashtra 400086
When: 14th – 19th August, 2018 between 10AM – 9 PM
Cost: Kids: Rs. 600/- onwards
Adults: Rs. 500/- onwards
Website: http://mumbai.kidzania.com/en-in/