When traveling to Barcelona, Spain, it is good to keep in mind a list of free things to do in the city.
However, choosing the best things may be hard. Therefore, I am here to relieve you of that.
Down below, you will find a list of the 7 best free things to do in Barcelona.
1 – Walk Around Las Ramblas

The most obvious free thing to in any city is to take a walk around its streets. Barcelona's most famous street is Las Ramblas Boulevard. It is, at least, 1 kilometer long, with many shops for tourists to buy their Barcelona souvenirs.
Boulevard Las Ramblas does not have a vast landscape to look at. However, there is probably no better way to get a better feeling of the city. In case you are looking for a beautiful view, you can get on top of the Columbus Monument. It provides one the best bird-eye view angles to the city.
2 – Visit the Picasso Museum

The famous and genius painter Picasso had lived for a few years in Barcelona. After his death, a museum opened to showcase the pieces of art that the artist had made. The Picasso Museum, today, has around 4000 Picasso art pieces.
There is a free entrance every first Sunday of every Month. You can also visit on other Sundays, as the entrance is free to the public after 3 pm. There is a chance to find a good waiting line, but the museum is definitely worth every second.
3 – Visit Barcelona's Second Greatest Cathedral

No one dares say they visited Barcelona without having paid a visit to Sagrada Familia Church. Every Spain travel guide has to include the church in its articles. However, as an alternative, which is totally free, you can visit Catedral de la Santa Cruz.
The second best cathedral in Barcelona is almost as equally beautiful as Sagrada Familia. It is as old as 1298 and is another representation of the Gothic architectural building style.
4 – Discover the Barri Gothic Quarter

Speaking of Gothic style, among the free things to do in Barcelona is a slow walk in oldest part of the city. Barri Gothic Quarter is where you can find many historical buildings and monuments designed and built by different architects. It is also a great place for souvenir shops.
There is probably no better place in Barcelona than the Gothic Quarter for taking pictures and get inspired. The art on the walls, the design of the buildings, and the narrow streets themselves are a great background for photos.
5 – Have a Nice Beach Day

Barcelona's beaches have almost all been awarded the Blue Flag. They are ideal for sunbathing, swimming, or playing a beach volleyball with locals and tourists.
If you are not in the mood for that, however, you can easily find a quiet spot to simply lay around and be lazy. As a bonus, you can watch the sun as it sets, with a great view of the mediterranean sea.
6 – Magic Fountain of Barcelona


My favorite thing to do in Barcelona is to watch the Magic Fountain Show. It is a great show of water, music, and light that attracts hundreds of visitors every day. You will probably have to race locals to the show, too. Everyone admires the beauty of the scene at Magic Fountain show times.
Barcelona's Magic Fountain is the most famous in the whole city. It attracts around 2.5 million people each year. You CANNOT visit Barcelona without spending a night at one its water shows.
7- A walk in La Boqueria


You will discover La Boqueria as you walk the length of Las Ramblas Boulevard. It is one of Europe's largest and most visited fresh food markets. Therefore, it is also one of liveliest attractions in Barcelona.
As you walk inside La Boqueria, there is fresh food both left and right. All types of fresh fruits and their juice are available. As you walk in full awareness of the slippery soles, you will definitely appreciate how alive this market is.
That's Our List
Barcelona is a great city to spend your holiday in. It is one of the most beautiful cities in the world.
Actually, all of Spain is perfect for a holiday. I highly recommend it as a travel destination.
Author Bio: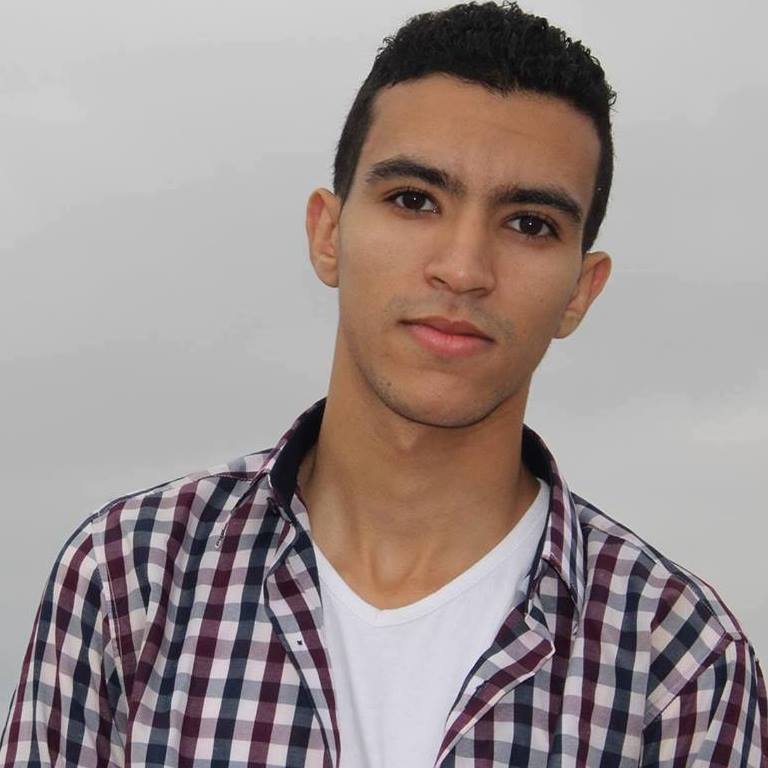 Hi! I am Youness Bermime. I am 22-years-old travel blogger and a writer . I am also an author at UltimateSpainTravelGuide.com